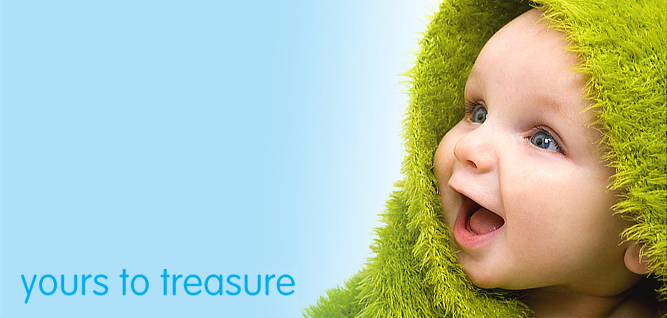 Other Jewellery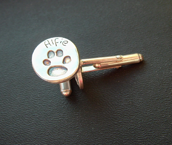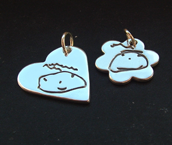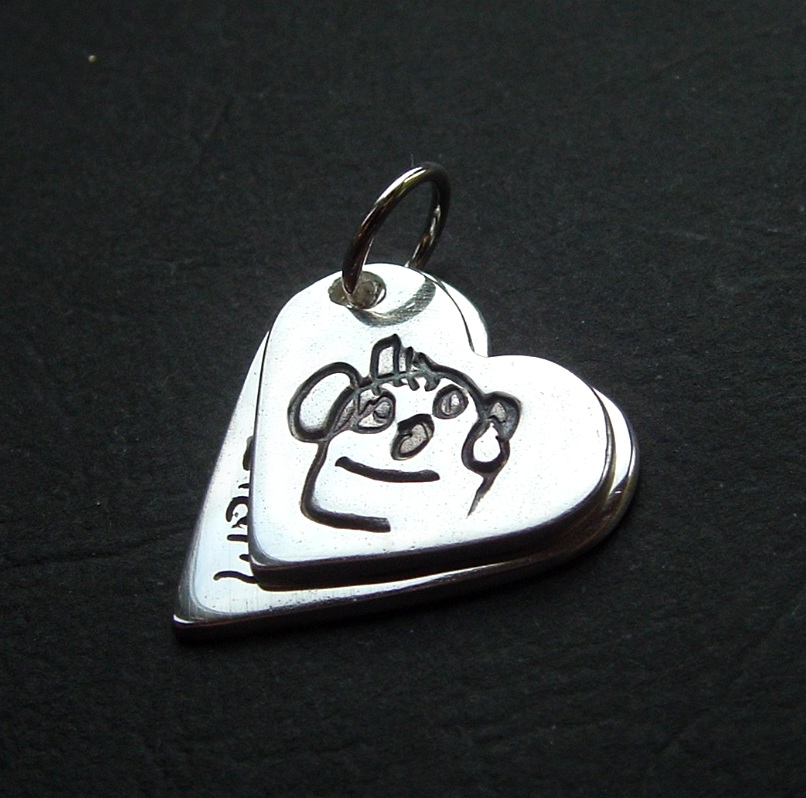 How many Mums or Grandmas have a picture stuck to their fridge that they cherish because it was done by a child in their very first days of wielding a pencil? A pet's paw print or even a kiss can all be transferred onto any of the silver charms.

Also, now offering miniaturised hand and footprints in resin. Prints can be coloured and then sealed in tough resin, available as pendants, keyrings and cufflinks.

Please get in touch to discuss your requirements or to view samples.