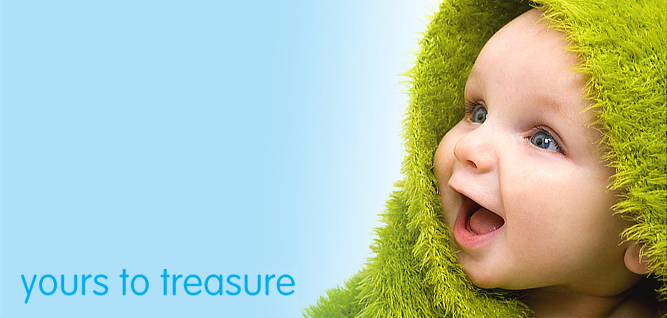 Casting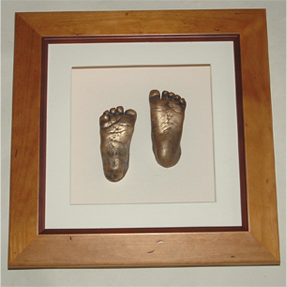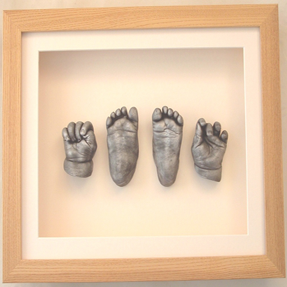 Tiny babies grow so quickly and a hand and foot cast is a perfect way to capture the detail of a newborn's hand or foot. They replicate all the wrinkles and creases and the way they curl their toes under or splay them out!

Casts can be taken at any age, I make the mould while baby is asleep or being fed and they often don't even realise it's happened. Your casts will then be left to dry, before being painted and framed and ready for you approximately two weeks later.

Not just for babies, also popular are castings of children or families holding hands - the only limit is your imagination.

Hand and foot casts are available in a selection of colours and finishes, freestanding, on a wooden plinth or framed.