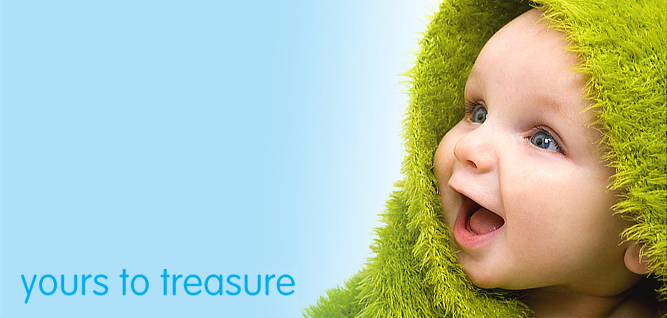 Hand and Footprint Jewellery
Whether it's a tiny baby or a fully grown adult, a handprint or footprint can be put onto silver. Handprint Jewellery is a really personal piece of jewellery, add some colour, a name, date or personal message (at no extra cost) to create a really special keepsake.

You don't need to be local - I can post out a kit for you to take hand and footprints and return it to me and if you have an item of artwork then email or post it to me (a copy, not the original!).