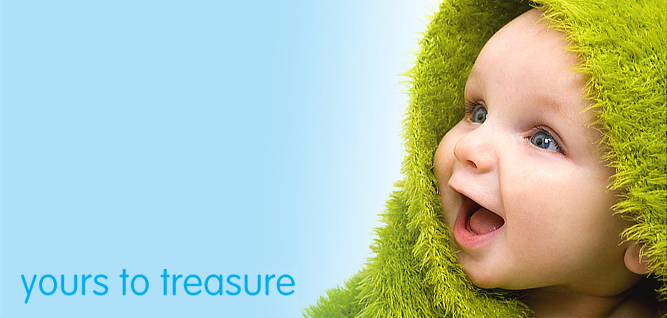 Testimonials

"I was thrilled to pieces with the casts of my little boys hands and feet that Catherine made, they are really something beautiful to treasure"
Nicola Marr

"Thank you so much for my beautiful necklace. I absolutely love it!!!"
Julie, Shefford

"Thank you for the lovely charms Catherine. My mum was over the moon when we presented her with both myself and my brothers fingerprints on Christmas Day. She was brought close to tears. Her charm bracelet gets ever bigger now as she also has the three grandchildren! It's a lovely keepsake that can be handed down for generations. Thanks again x"
Jodie Hall, Letchworth

"He loved the cufflinks, beautiful quality"
J. Hargreaves, Ware

"My hubby was as pleased-as-punch with the beautiful handprint pendant on Xmas day. He's added it to his car key ring and can't stop talking about it! Such a lovely idea. Thanks so much - will definitely spread the word, as they make such a memorable present. xx "
R. Dimmock, Hitchin

"Thank you for the beautiful casting you did of the kids' hands. Thom LOVED it and we managed to keep it as a surprise!!"
G. Cleary, Stevenage

" To say that I love my handprint charm is a total understatement, I am so so happy with it and I have raved about it to everyone I know! Thank you so much for doing a fantastic job and for making the process stress free for Jasper. I will always cherish the charm. Thank you x"
E. Robinson, Welwyn

" Thank you so much for my fingerprint bracelet charm - I absolutely love it... My husband bought me a bracelet 'from my son' when he was born and the charm was just the perfect accompaniment. Will recommend you to everyone until they're sick of hearing about you!! x"
J. Sparrow, Bedford

"Lovely cufflinks, thanks! Matt loved them, he's very impressed. He didn't believe it was actually Fred & Amy's feet until I matched the cufflinks with the real things!"
Alex Smith, London N4